Training Sessions at Hammerman Field in Aurora IL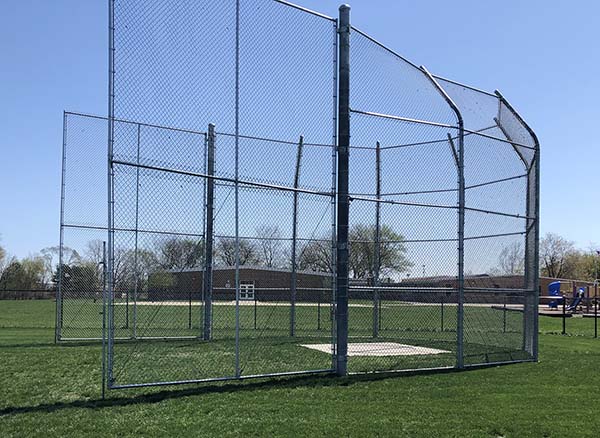 During the summer, we hold one hour hammer throwing training sessions on Tuesdays and Thursdays at Hammerman Field in Aurora IL. Hammerman provides the throwing implements. Athletes must provide their own throwing shoes and gloves.
Information about the 2021 training schedule is coming soon.
Interested in learning about future training programs? Sign up for our newsletter by clicking the button below.
SIGN UP FOR OUR NEWSLETTER
Coach Jim Coxworth – 35+ Years of Experience
Coach Coxworth is a former hammer thrower for the University of Illinois in Champaign. While at Illinois, he set school and stadium records as an unrecruited walk on. He achieved All-American status in 1975.
Coach Coxworth has been an entrepreneur in the St. Charles area, having built two businesses from the ground up. He knows how to motivate young people. Coach helps kids learn what it takes to be successful in sports and in life. He loves the hammer throw and looks forward to teaching your son or daughter this exciting sport.